I do not know Teoh Beng Hock.
But now every Malaysian who reads will know who is Teoh Beng Hock – his open pleasant face, his distraught fiancé and his twisted body lying grotesquely on the Malaysian Anti-Corruption Commission (MACC) building imprinted indelibly in our minds.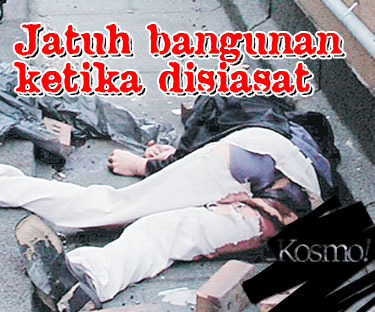 I vaguely remembered meeting him once. He was one of the many idealistic, bright and young Malaysians who joined the DAP after the political tsunami on 8 March 2008 that transformed our political landscape.
Continue reading "Let Us Clean Up The Police Force And MACC To Make Malaysia Safe For Our Children"